Couderay Kennel




We are located in NW Wisconsin just outside of Hayward.

262-442-4240 call or text

Find us on Facebook... Couderay Kennel

​






Click here to add a short description.

FC AFC J&C's Another Round In The Chamber "Bullet"
Couderay's Lake Stella Lemonade, JH
Nancy Chambers (Johnson)

262-442-4240
or Email me directly: [email protected]
If you are calling, please feel free to leave a message as I can't always answer the phone, and I will get back to you as soon as I am able!
This handsome boy won a photo contest with this great picture of him out doing his job. Goose is from our 2018 Chuck and Stella litter.
Here are some of the puppies from our Chuck and Stella litter: Sonny (male), Goose (male), May (female), and Oden (male).
Bo (female), Tula (female).
Stella's Previous Puppies

She was previously bred to AFC Field of Dreams Grade A Beef QAA "Chuck"
Stella consistently produces great field dogs that are also wonderful family pets. Call for details!
Puppy videos at 4 weeks (2019)!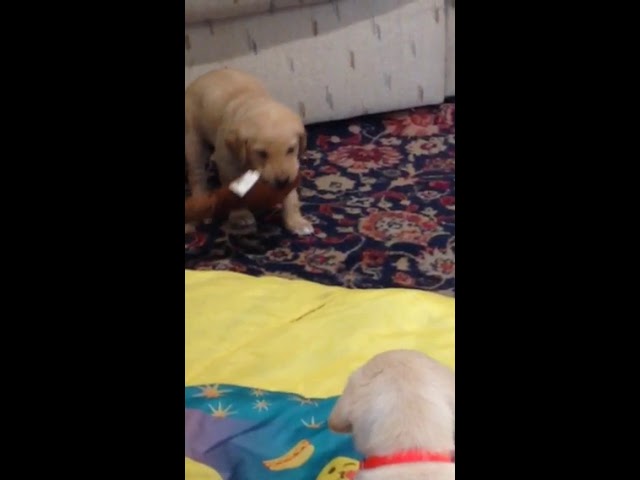 Playing is Serious Business!
Playing with a cool crinkly toy.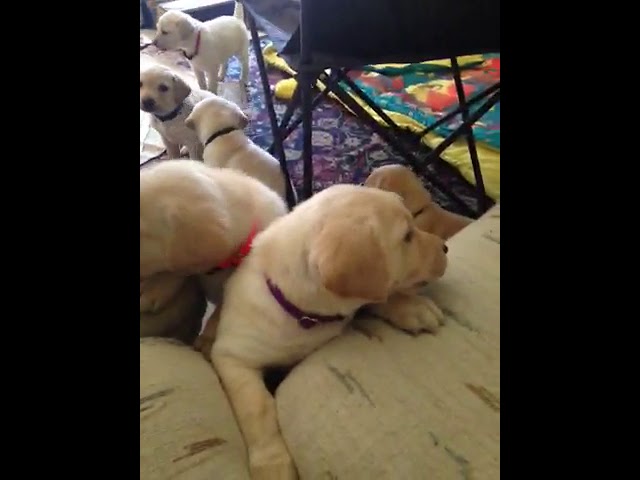 Keep on trying until you reach your goal!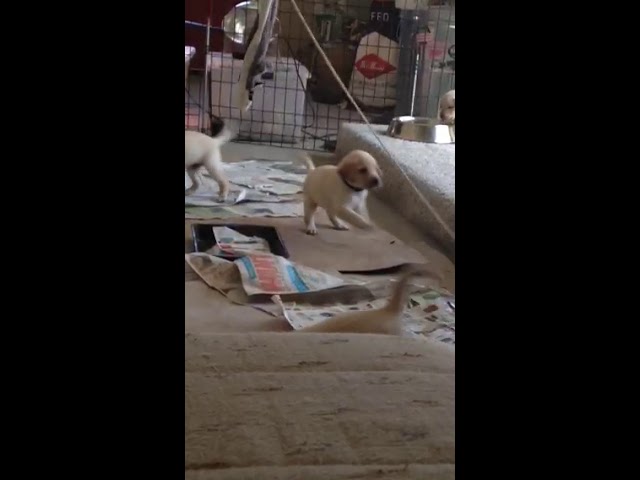 Puppies exploring their puppy play pen!
The puppies had the opportunity to play in the snow on April 27. They are 4 weeks old. Love our Wisconsin weather.
2018 Litter

April 4, 2018

"Fun in the Snow"
2018 Litter:

Outside in the snow April 16, 2018

and dreaming of hunting!
More puppy pictures, because who doesn't love puppies?

(past litter)
/